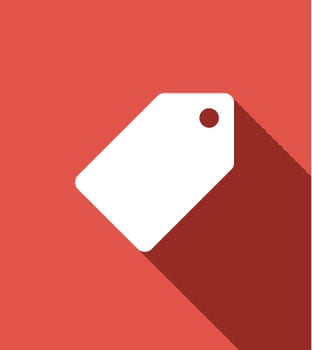 October 2021 Monthly Deals
Please select your nearest branch and your industry in order to be provided with the deals that are most relevant to you at Bartle & Gibson this month.
RECALL NOTICE
The recall involves White-Rodgers Gen II Intellivent natural gas and propane control valves manufactured between May 21, 2018 and September 30, 2018, installed on certain models of Giant and Gemco natural gas and propane water heaters.
PLEASE NOTE: Pricing listed for Monthly Deals are limited to Bartle & Gibson account customers. If you would like to create an account, please download our credit application here or speak to your local sales representative about opening an account.