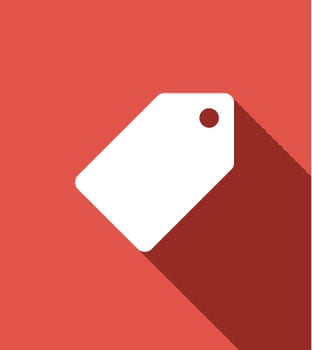 March 2023 Monthly Deals
Please select your nearest branch and your industry in order to be provided with the deals that are most relevant to you at Bartle & Gibson this month.
PLEASE NOTE: Pricing listed for Monthly Deals are limited to Bartle & Gibson account customers. If you would like to create an account, please download our credit application here or speak to your local sales representative about opening an account.